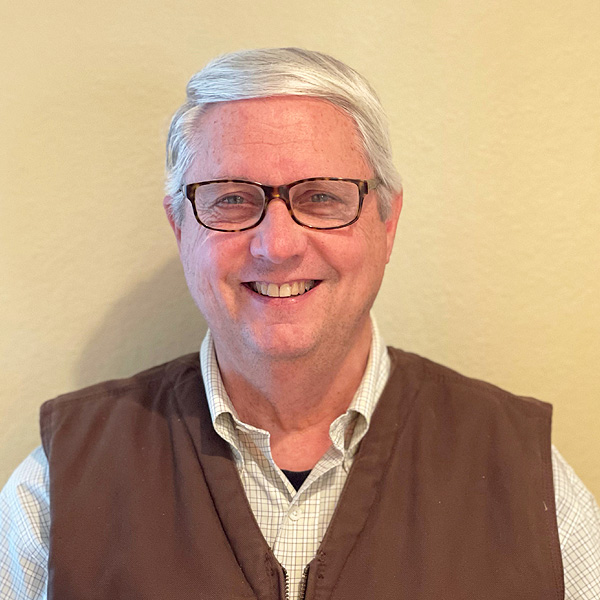 Steve J. Peklenk
Company:
Corporate Construction Services, LLC, Charlotte, NC
Title:
Managing Director
Years of industry experience:
35 years in the construction industry. Author of numerous publications and regular speaker on construction industry matters.
Industry organization memberships:
North Carolina General Contractors License
South Carolina General Contractors License
North Carolina Licensed Home Inspector
Arbitrator for the American Arbitration Association – Construction Arbitrator Since 1995
American Association for the Advancement of Science – Federal Judge Arbitration Program Panel Member
Certified North Carolina Superior Court Mediator & Certified Mediator before Clerk of Courts
Certified Mediator – North Carolina Mediation Network
Certified Third Party EIFS Inspector/Moisture Analyst and Level II Building Envelope Inspector – EDI
NC/SC Regional Governor and Level II Building Envelope Instructor – EDI
Trained EIFS Applicator – Sto
Certified Mold Inspector – Environmental Solutions Association # 2101
American Institute of Constructors – Member Since 1984
Architectural Woodwork Institue since 1999
International Code Council Member, Since 2000 (SBCCI)
American Concrete Institute, Since 2000
Enviromental Solutions Association Member Since 2006
National Fire Protection Association Member Since 2006
Building Enclosure Council of Charlotte Since 2007
American Conference of Governmental Industrial Hygienist Since 2007
Co-Chairman Construction Program Advisory Group – University of North Carolina, Charlotte Campus
Construction Professionals Network of North Carolina Since 2002
Past Advisory Board Member – Carolina Constuction Alliance
Previous American Association of Cost Engineers (1984-1992)
Professional Construction Estimators Association (1987-1992)
Education:
Auburn University, Auburn Alabama, Bachelor of Science in Building Science
University of Houston, Houston, TX – January 1980 to December 1981
Brown & Root, Inc Training Courses – Carpentry I – November 1973 & Carpentry II – March 1974
Occupational Safety and Health Certification Courses (OSHA)
Work Experience:
Consultant: Corporate Construction Services, LLC, Charlotte, NC – 3/89 to Present – Owner and Contractor consulting for projects and legal claims preparation; Arbitration & Mediation, Construction and Property Inspections, Project Scheduling & Controls, Indoor Air Quality Testing and Investigation
Allied Engineering, Inc – Vice President/General Manager. Manager of all business operations for full service engineering concern. 1992-1995.
Director of Construction – Adams Building Systems, Inc, Charlotte, NC 1988 – 1989.
Project Manager – D.C. Turner Construction Company, Charlotte, NC 1985 – 1988
Contractor – Steve Peklenk & Associates – General Contracting, Auburn, Alabama & Houston, Texas 1979 to 1984.
Construction Superintendent – Resurrector's Inc., Houston, Texas, 1978 to 1979.
Property Administrator/Construction Supervisor – Church of the Redeemer, Houston, Texas 1974 to 1978.
Carpenter – Brown & Root, Inc.
Interests:
Hiking, Bicycling, Water Sports, Boating, Tinkering in the Garage
Favorite industry oriented quote:
"Life is lke a box of chocolates – you never know what you're going to get."
---