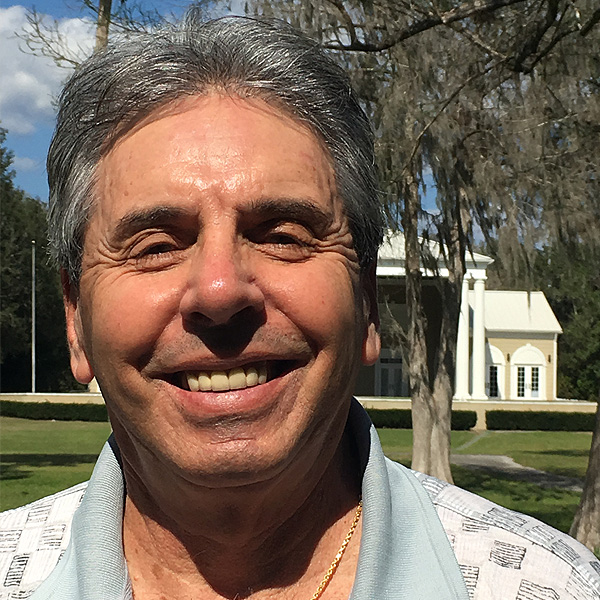 Dennis Rose
Dennis Rose holds a BS in chemistry, an MBA, and all coursework for graduate teacher certification.  Dennis served in the US Air Force and was awarded the Vietnam Service Medal and Vietnam Campaign Medal. He served as a base munitions safety inspector for four years following the Vietnam war.  In his first employment after military service, he worked as a project engineer for a large chemical company and obtained two patents in chelation chemistry.  Mr. Rose next went to work for a construction products manufacturer.  Dennis became an active member of EDI in 1996 holding positions on the Board of Directors, Chairman of the Educational Committee, and the Ethics Committee. During his 25 year tenure with EDI, Dennis gained seven industry certifications in roofing, mold abatement, wall cladding installation, inspection and repair. He organized and helped create content for several live EDI seminars as well a on-line seminars and classes for EDI. He remains a stabilizing and driving force within EDI.
Dennis has worked for a number of leading construction materials manufacturers and distributors including Conproco Corp., The 3E Group, Manning Materials (a Dryvit distributor), Thorowall, Senergy, Retro-Tek and Total Wall.  While as employee of various manufacturers, Dennis endeavored to learn all aspects of building construction.  This included product development, building design, building construction, product installation and building code compliance.  He believed that a failure in any phase of the building construction process could result with in one or more failures in building performance.  To address this problem, Dennis joined ASTM and served on committees to help generate standards to support the construction industry.  Dennis also developed educational materials for a cross section of industry professionals as well as property owners and managers.  Other courses were developed to assist with properly identifying problems in existing buildings and selecting and executing proper repairs.  One example of the developed educational materials is the Stucco Identification Decision Tree and Stucco ID Field Guide, co-authored by Mr. Dennis Rose and Mr. Ron Huffman. Another example is the development of a Toxic Chinese Drywall education seminar for EDI along with the development of a simple cost-effective test method to confirm or deny the presence of toxic drywall.
While Mr. Rose was the Technical Director for Total Wall, he created Total Wall Exterior Insulation and Finish System training videos that are widely used for training purposes by educators, installers and other professionals both in the United States in countries around the world.
Mr. Rose continues to be a key member of the EDI Board of Directors and management team.
Company:
Total Wall
Title:
Technical Director
Years of industry experience:
20
Industry organization memberships:
Education:
BS, Chemistry, MBA
Work Experience:
3 E Group
Conproco Corp
Manning/ Windlock/Dryvit Distributor
Thorowall
Senergy
Retro-Tek
Favorite industry oriented quote:
"You can observe a lot just by looking." Yogi Berra
---