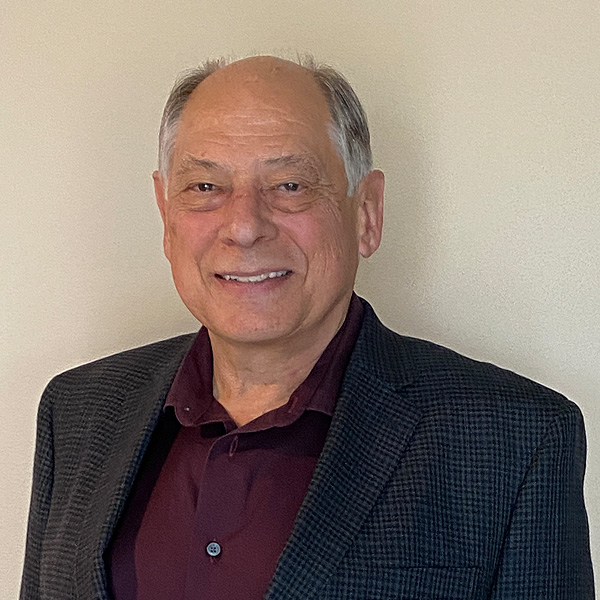 Ron Huffman, P.E., M.B.A.
President/Chairman
Ron Huffman is a licensed Professional Engineer in Colorado and Wyoming with a BS in Architectural Engineering from the University of Colorado and an MBA from the University of Denver.  Starting as a design engineer for two consulting engineering companies, Mr. Huffman then became the Engineering manager for the Denver Office of Stanley Structures, a major Precast Concrete manufacturer.  He also worked as the Marketing Manager for Stresscon in Hialeah, Florida prior to returning to Denver to begin his property inspection career.  Mr. Ron Huffman and Mr. Dennis Rose, MBA, co-authored the Stucco Identification Decision Tree and Stucco ID Field Guide.
Ron founded Huffman Inspections, Inc. in Colorado in 1989 and in 2016 he sold his home inspection company to an employee.  He has performed over 10,000 property inspections on residential or commercial properties and has attained the Certified Master Inspector (CMI) designation.  In 1999 Ron founded Exteriors & Stucco Evaluation Consultants, Inc. (ESEC) and, since then, ESEC has performed over 3500 building envelope inspections of residential and commercial properties including EIFS, Stucco, Manmade Stone, Natural Stone and Roofs.  These inspections address improper installation issues, water intrusion, economical remediation methods and, when necessary, providing expert witness services.
Ron is an EDI instructor, member of the EDI Board of Directors and past President of the Exterior Design Institute.   Recently, Mr. Huffman has accepted the challenging role of Chairman of the Board of Directors for EDI.
Company
Title
Industry experience
Industry Organization Memberships
Education
Work Experience
Favorite Quote
---