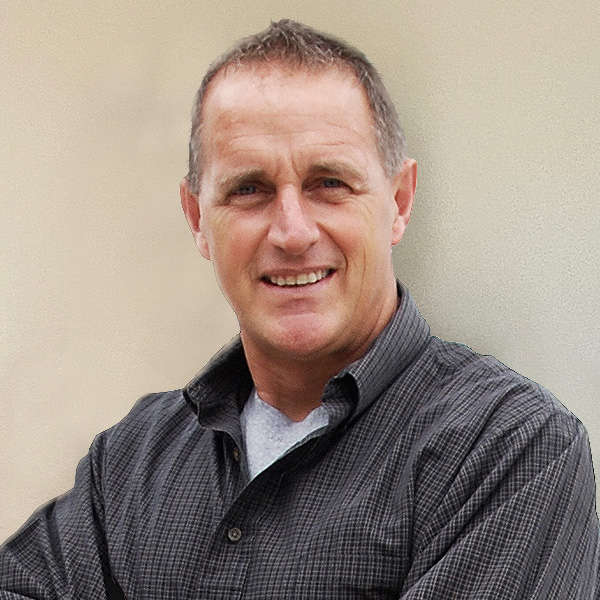 Mark Parlee has been in the construction industry since the age of 19, even continuing with it on the side while he worked in electronic communications for about four years. It adds up to over 40 years of hands-on experience.  Having cut his teeth on framing and siding, he expanded into homebuilding and remodeling for many years. As a result, he has seen hundreds of structures being built, and has seen hundreds of structures being re-sided and having windows replaced. This gives him vast knowledge of what goes on underneath exterior cladding. He knows what methods fail, and what methods stand the test of time.
As a result, Mark became the "go to" guy for construction defect issues in the local community, particularly when it came to moisture intrusion. The lumber yard, other suppliers, various contractors, and subcontractors would say, "You need to talk to Mark Parlee," when they heard of construction defect issues. And that is how his business as The Building Consultant came into existence; there was a local need and respect for his knowledge. His articles in publications like Journal of Light Construction have generated a lot of interest in tapping into his knowledge. His clientele is all over the country now, and includes attorneys, homeowners, homeowners' associations, contractors, and subcontractors. In addition, Mark also enjoys presenting continuing education workshops to inspectors, builders, architects, and other trade industries.
Mark's knowledge base coupled with a great desire for helping others learn so that they can build right in the first place, or correct existing problems, is what he wholeheartedly brings to EDI.
Company
Title
Industry experience
Industry Education/Certifications
Work Experience
Industry Training/As Instructor
Favorite Quote
---