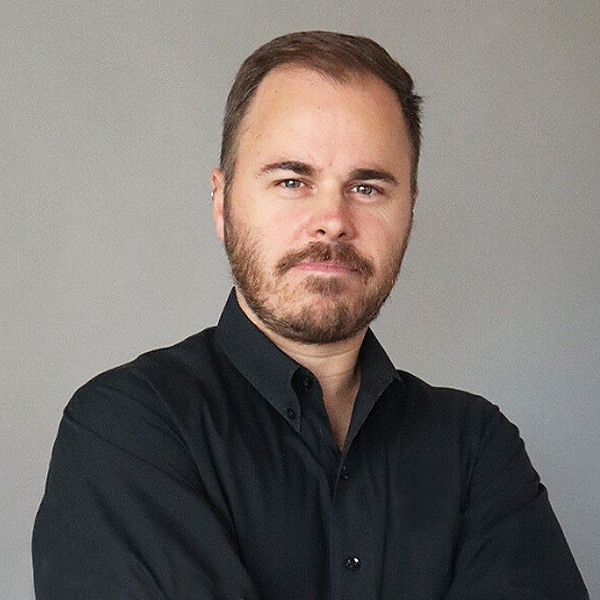 Michael Conrad II, ACI, CRT, CMI, ECI-3 is an entrepreneur and building scientist based in the Nashville, TN area.  He is the founder and CEO of DILIGENT—a multi-inspector, multi-disciplinary home inspection company—and has personally performed and overseen thousands of inspections.  He is also the Chief Environmentalist of DILIGENT Environmental—a full-service environmental testing company—and has successfully incubated and spun off two other stand-alone companies.  He is a Council-Certified Microbial Investigator (CMI), an EDI Certified EIFS/Stucco/AMSV Inspector and Moisture Analyst (ECI-3), a Certified Residential Thermographer (CRT), an ASHI Certified Inspector (ACI), and a Tennessee Licensed Home Inspector.
He specializes in moisture investigations, and evaluation of the wall assembly, and mold assessments, and is a leading local expert on mold growth, building science, crawlspaces, and indoor air quality in the mid-Tennessee region. He is a national speaker and panelist in the Building Science and Inspection industries, and is passionate about education, enjoying the nuance of language that allows us to take complicated things and break them down into bite-sized pieces.
Experience
CEO, DILIGENT
2012 – present
DILIGENT is a +$1M revenue multi-inspector firm, providing real estate inspections, and specialty inspection services (Radon, Termite, Sewer Camera, EIFS, etc)
CEO & Chief Environmentalist, DILIGENT Environmental
2019 – present
DILIGENT Environmental is a full-service environmental testing company specializing in Mold Testing, Crawlspace Consulting, and Building Diagnostics.
Licenses and Certifications
EDI Level 1 EIFS Inspector – 2019
Council-Certified Microbial Investigator (CMI) – 2018
Certified Cat7 TN WDO Inspector – 2018
TREC/TREEF Certified Trainer – 2017
Certified Residential Thermographer (CRT) – 2017
ASHI Certified Inspector (ACI) – 2016
TN Home Inspection License #1022 – 2012
TN Lead Certified Worker – 2011 (expired)
NABCEP Certified Installer – 2010 (expired)
Speaking Engagements
ASHI's InspectionWorld – 2020
Home Inspectors of TN Association (HITA) – 2019-2020
Mid TN ASHI Chapter – 2019-2020
Nashville Historic Commission – 2018
Education
Bachelor's Degree, Westmont College, 2005
---